We feel a lot in customer's order …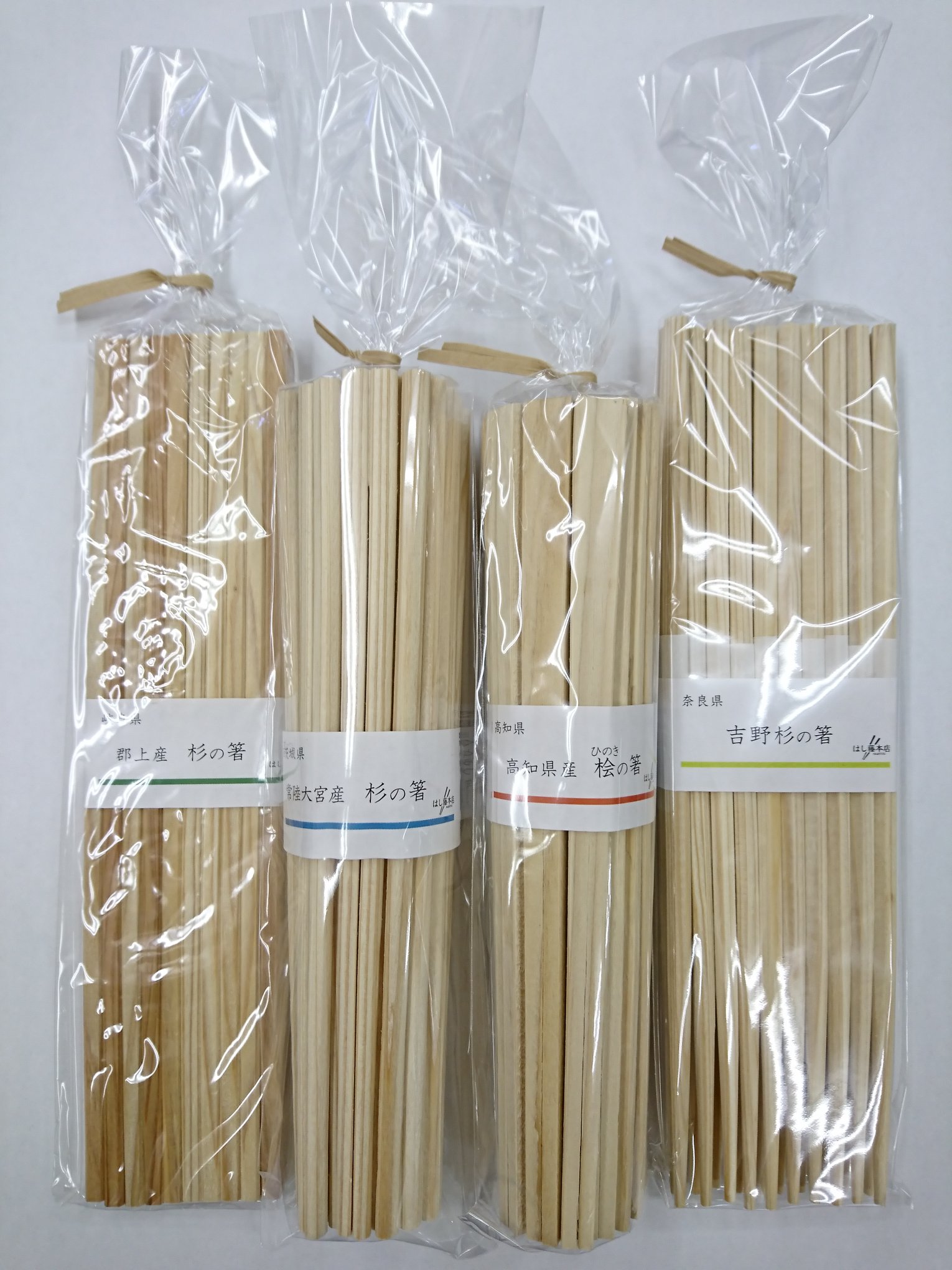 The other day, a local dealer asked us to place an order for "disposable chopsticks that can be chosen in the Japanese production area".
It seems that you visited us when you came to Tokyo before, "I want to use it for gifts this time."
Construction shop. wood.
So, we use domestic timber disposable chopsticks for gifts …
got it! ! There is connection. I thought.
We have purchased from our customers, making our products available.
While feeling such a connection, I am selling domestic disposable chopsticks today.