【Event】 New Year's decorating New Year decoration【Mizuhiki】 Experience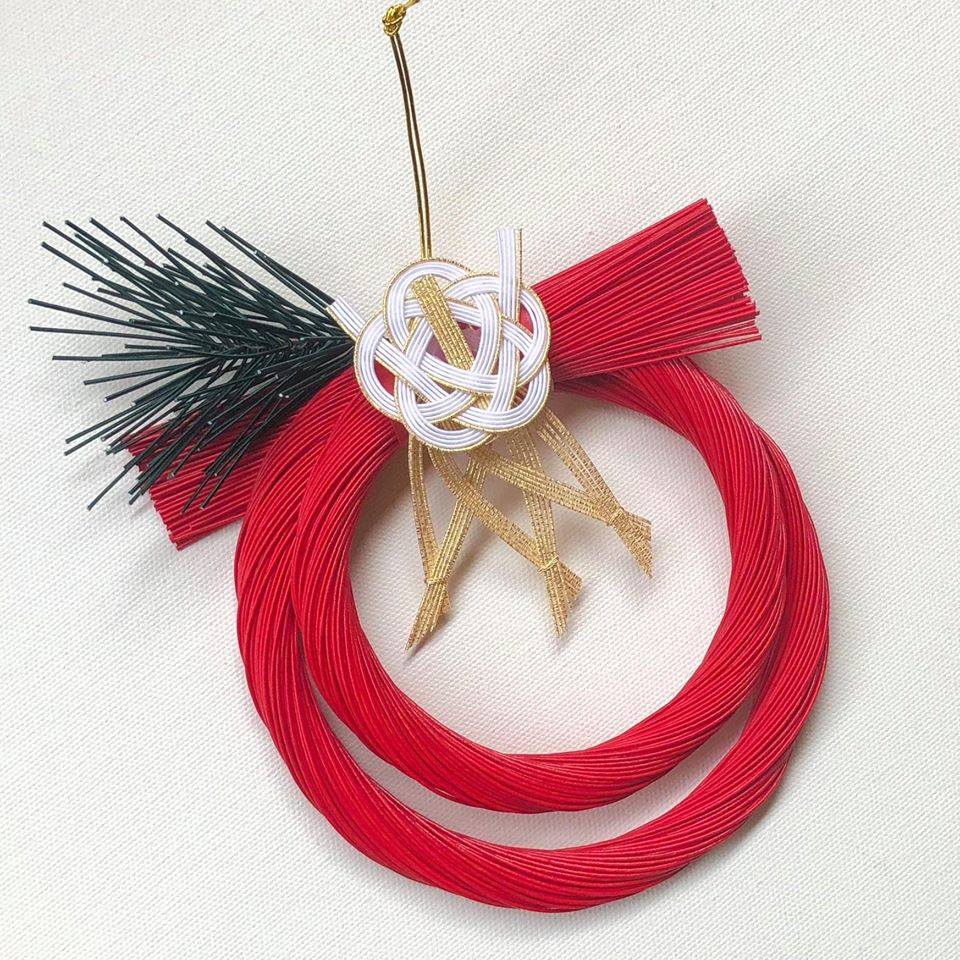 【Event Notification Board】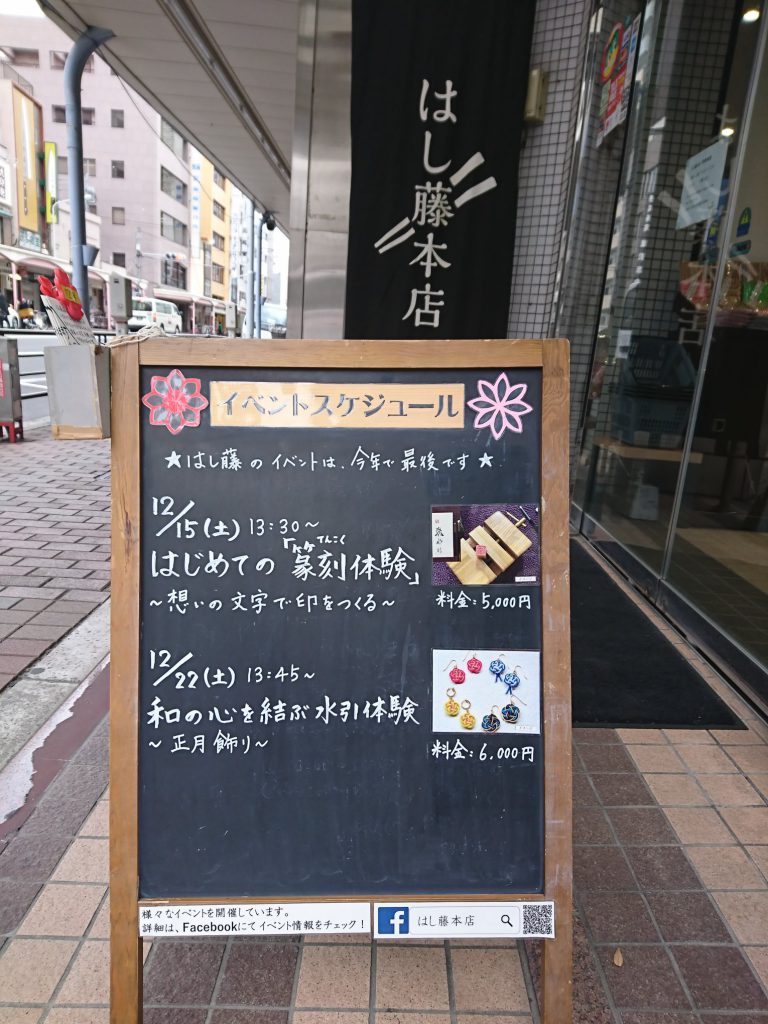 Until now, weekly, weekly schedule of events
Although I was rewriting to black board,
In order to finish this year, it has become 2 remaining courses.
While feeling a little lonely · · ·,
I rewrote this morning.
New Year's decorations decorated for the New Year 【Water drawing】
Finally concluding this year, as the beginning of New Year
Why do not you experience it?
We look forward to your participation! !
※ The receptionist ended accepting [Suiken – Tankoku -].