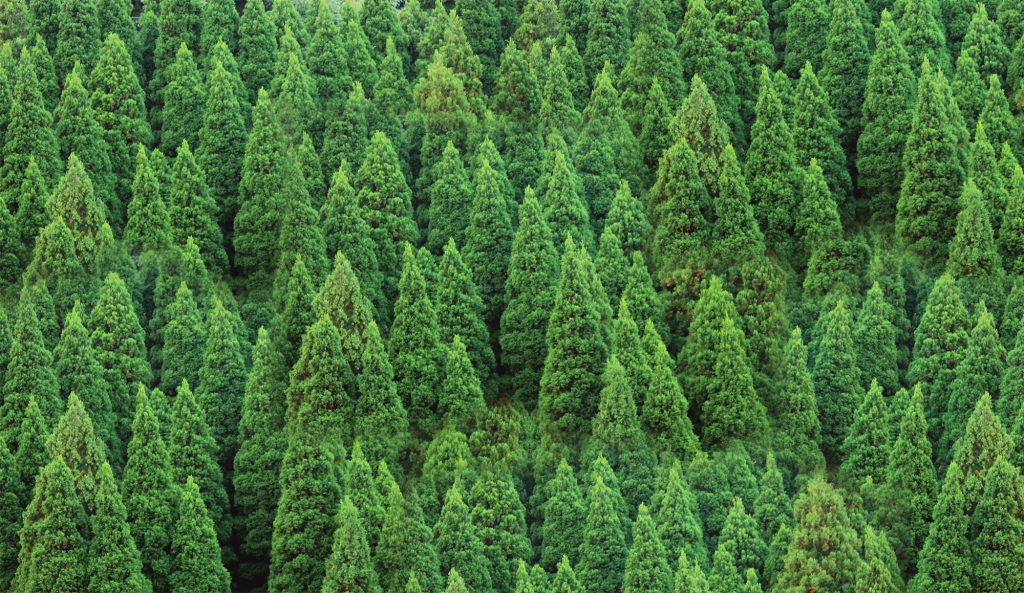 Imagine that more than 70 percent of the land of Japan is covered by forests.
Since our establishment in 1910, we have been delivering chopsticks that were born from the bounty of the woods. On a dining table of everyday life or some special days of celebration, we wish there always are some gifts from the forests.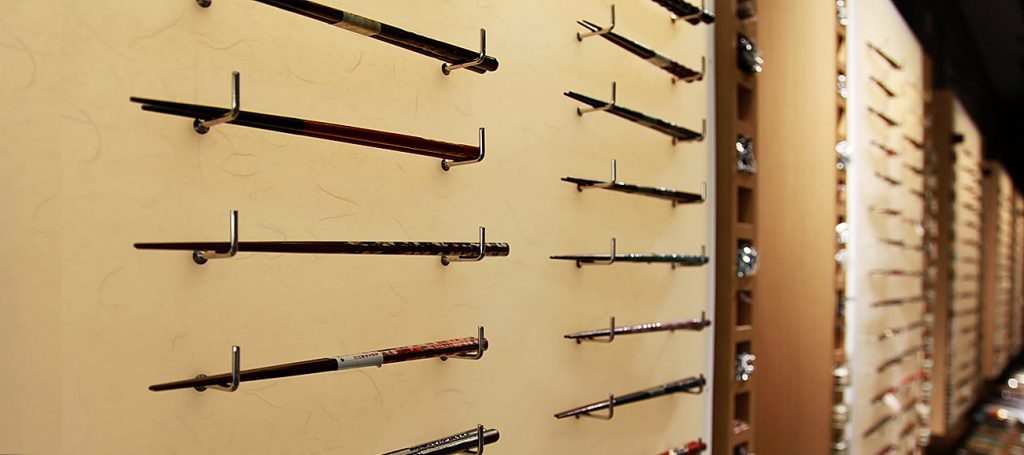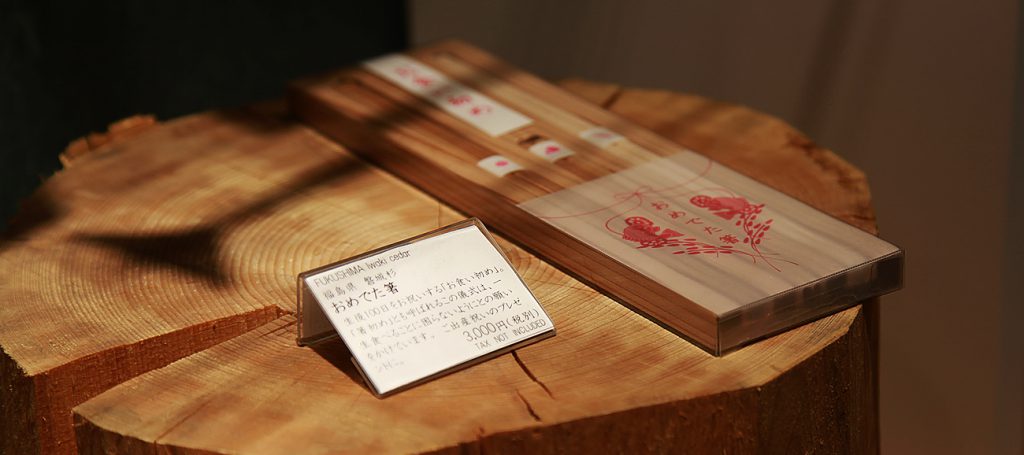 Our mission is to spread the heart of our hospitality all over the world, together with the blessings from gentle Japanese forest.
Hashitou Honten
Yasunari Uenaka, CEO